How to Building an Audience Online
Go from having no presence on the internet at all to having a website, social accounts, a clear plan for how to use both.
Before you can generate any content, before you can grow an audience, before you can make any revenue, you need an online presence first.
This course will walk you through having zero experience with posting on the internet at all to having a functional website, your own domain and custom email, a clear plan for what social networks you're going to focus on creating content for and I'll even walk you through posting your first content on your platforms so you can be good to go on your own from there.
Here's a quick list of what you will have when you are done with this course:
A website domain that you own.
Your own website on that domain with a home page, about page, and a way for people to contact you through a form on the site.
A plan for your social networks or content platforms you should potentially be creating content on.
Social profiles on all the relevant social networks you will use for content creation ready to go.
Profile and cover photos for each of the social networks you plan use.
An email address at your new domain.
Have posted your first piece of content to each of your platforms so you are familiar with how to do so.
This course is for:
Any business who wants to start to use the internet in anyway to help generate more revenue.
Anyone who wants to start the journey of becoming an influencer of some sort.
Someone who wants a place to showcase their freelance work and gain new clients from it.
People who are applying for jobs and want to leverage an online presence to stand out in a sea of applicants.
From here, you'll have a good foundation to then dive deeper into any aspect of internet/content marketing, a jumpstart on building a business from having influence, or just a presence/online persona to help you stand out even when applying for jobs of any kind.
Ready? Let's get started!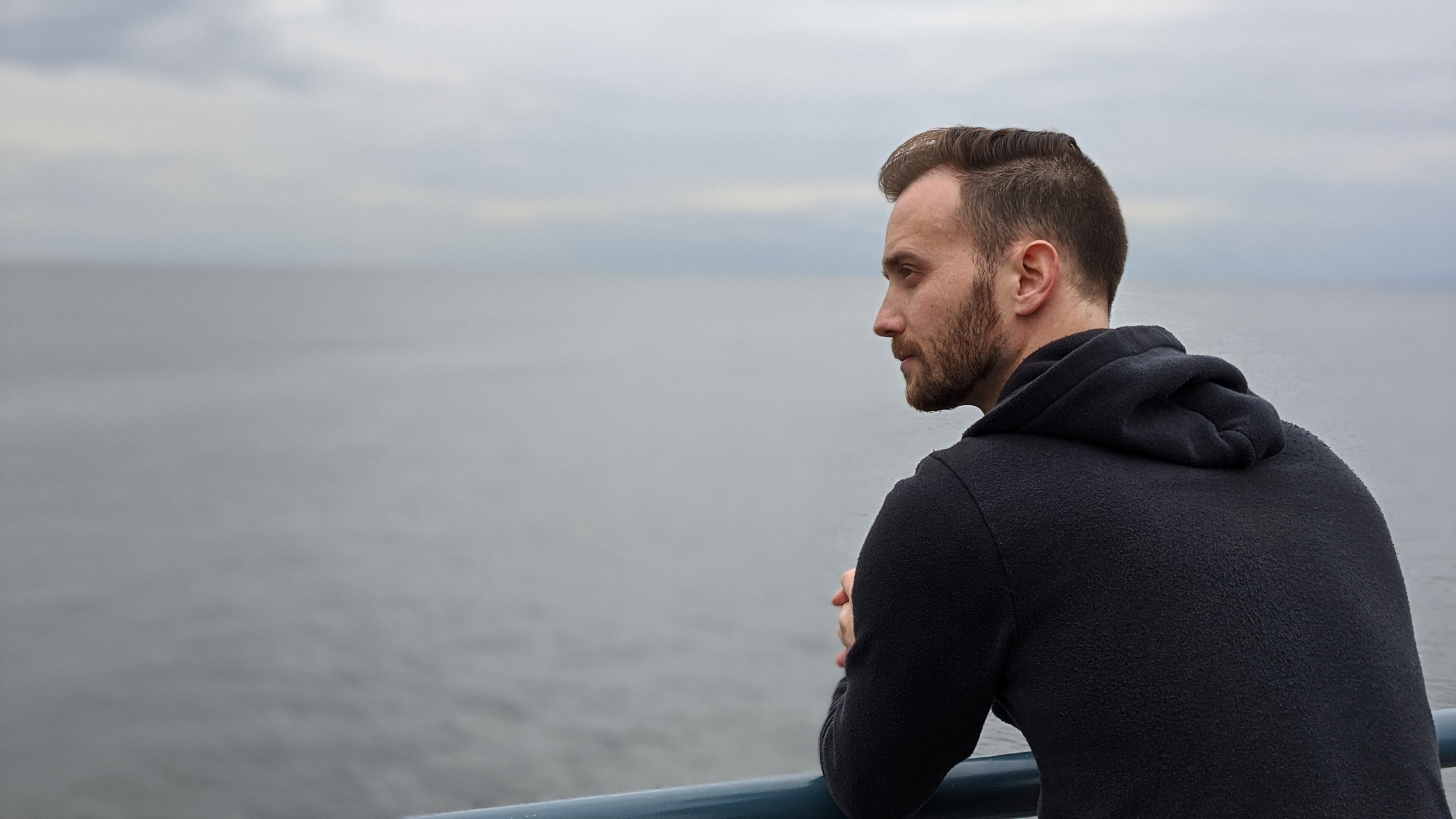 So really quickly though, you might be wondering why you should even be listening to me in the first place.
Well, I run TheUnlockr.com, a technology site with over 250,000 monthly impressions, and YouTube.com/TheUnlockr, a technology based YouTube channel with over 600,000 subscribers.